Upcoming Live Presentations in partnership with CLI Studios, Los Angeles
LIVE in LOS ANGELES, CALIFORNIA, USA - UPCOMING SOON!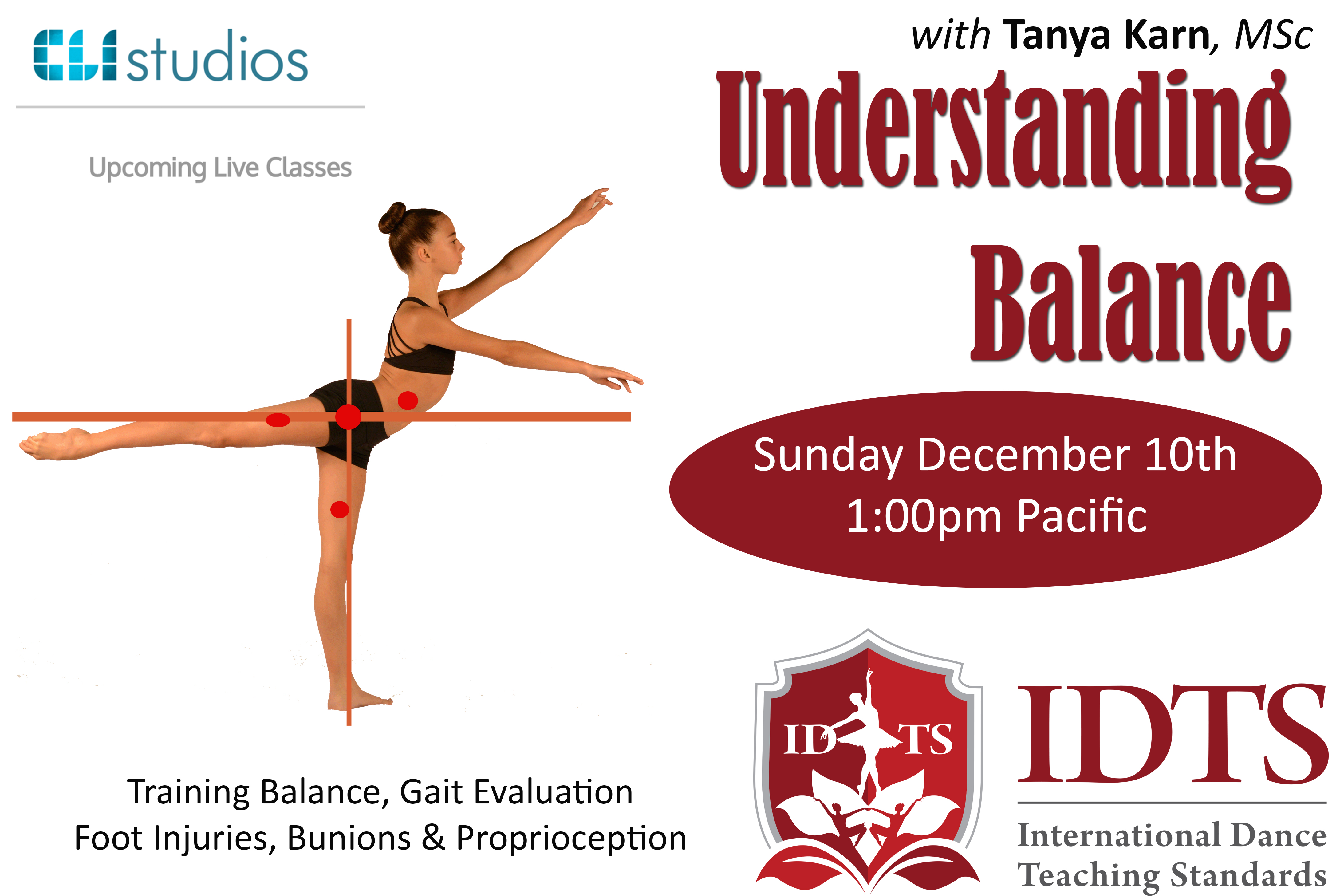 PREVIOUSLY COMPLETED LIVE PRESENTATIONS
Choreographic Theory- Sunday November 12th 10:00am PDT
This live class will introduce Labanotation choreographic theory and provide ideas and tips for cultivating artistry.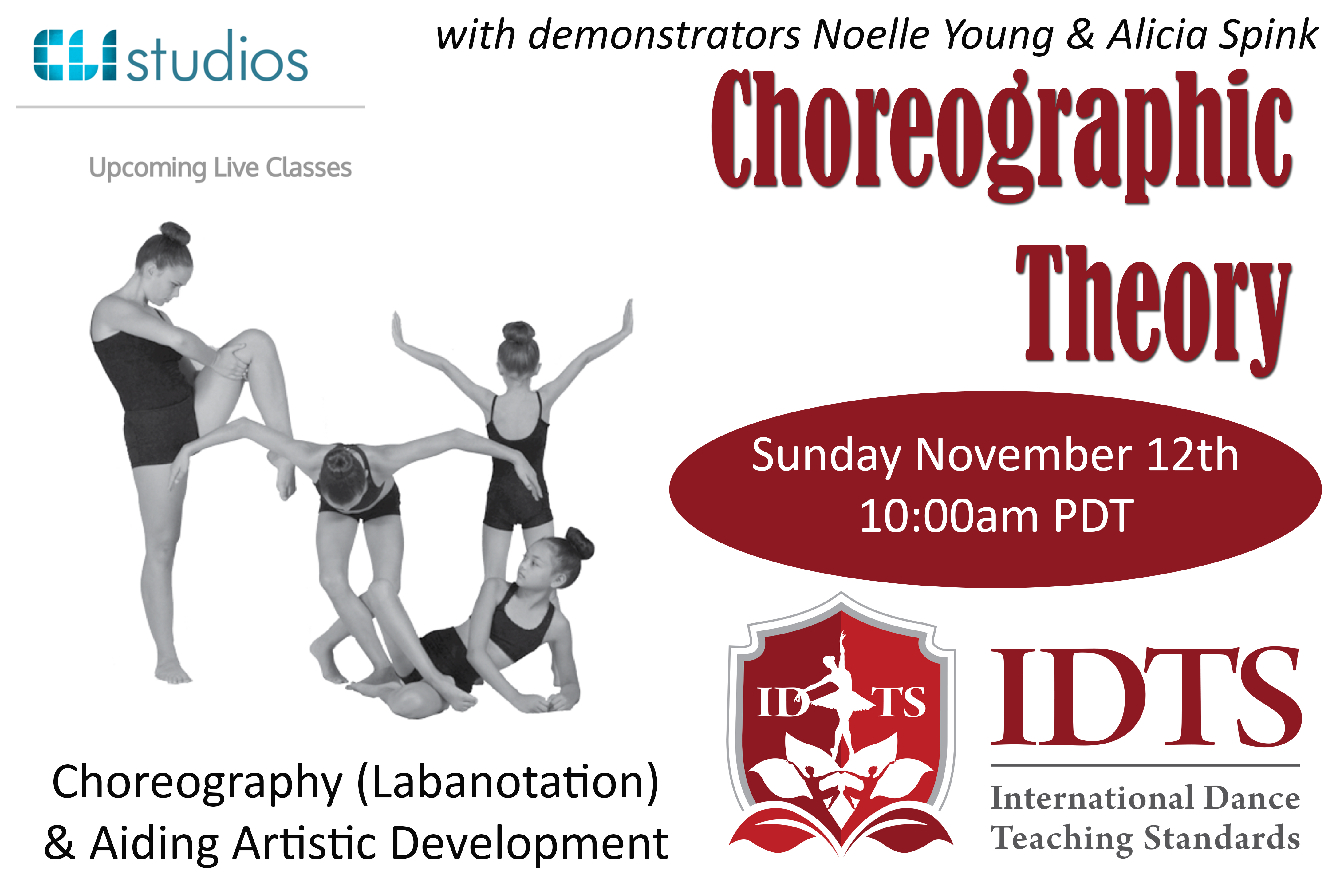 Skill Acquisition - October 8th 10:00am PDT
This live class will tackle the art of skill acquisition, which is essentially the acquiring of skills. It will intoduce the varying learning styles, discuss the biomechanical influences, address the various types of feedback and promote skill development.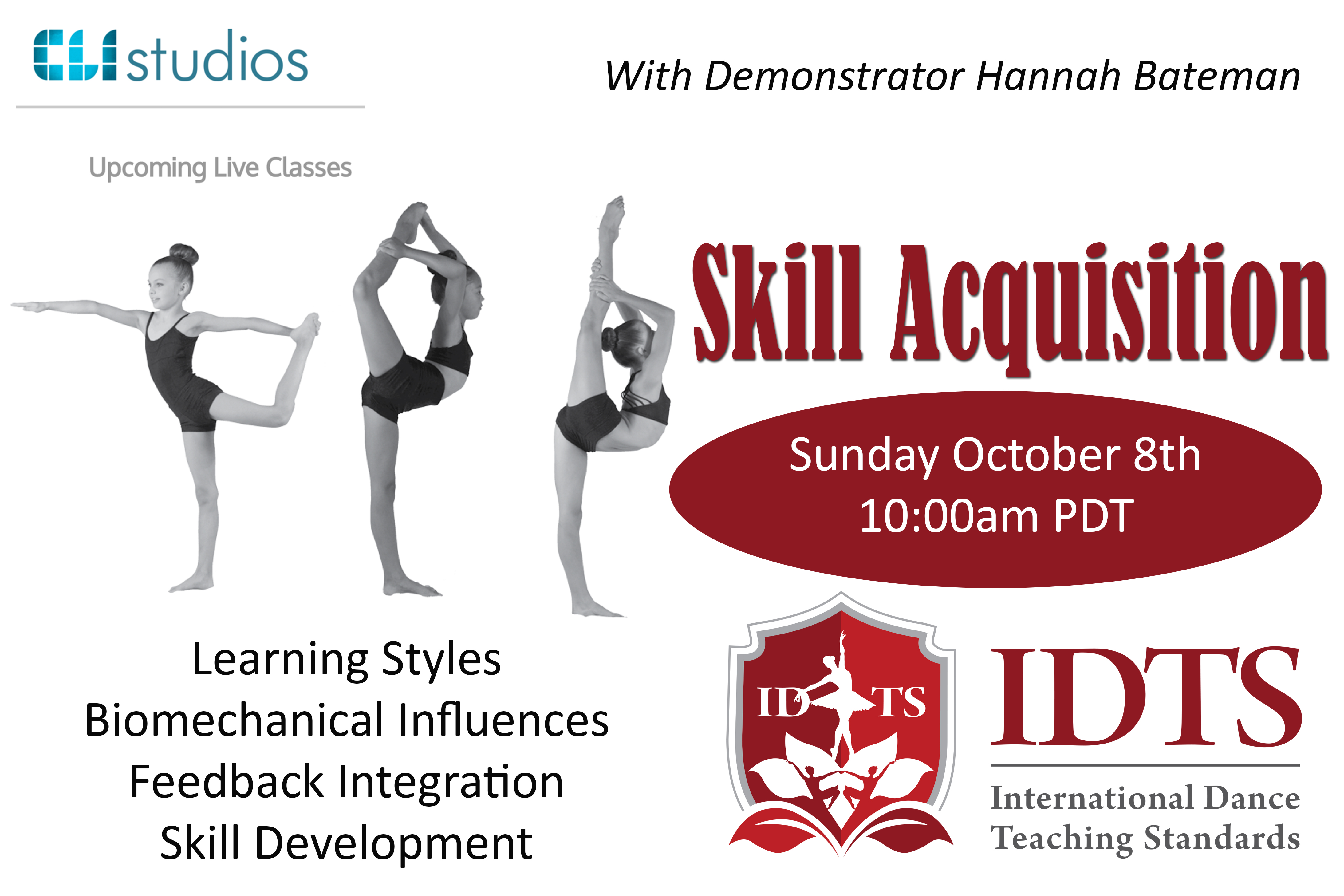 Season Planning - August 20th 10:00am PDT
This live online class will focus on the physical fitness domains, what are they, how do we define them and what are the best ways to strategically train each of them. After we will discuss the best time to focus on each domain in your season and what strategies can we implement for the most organized productive dance teaching season.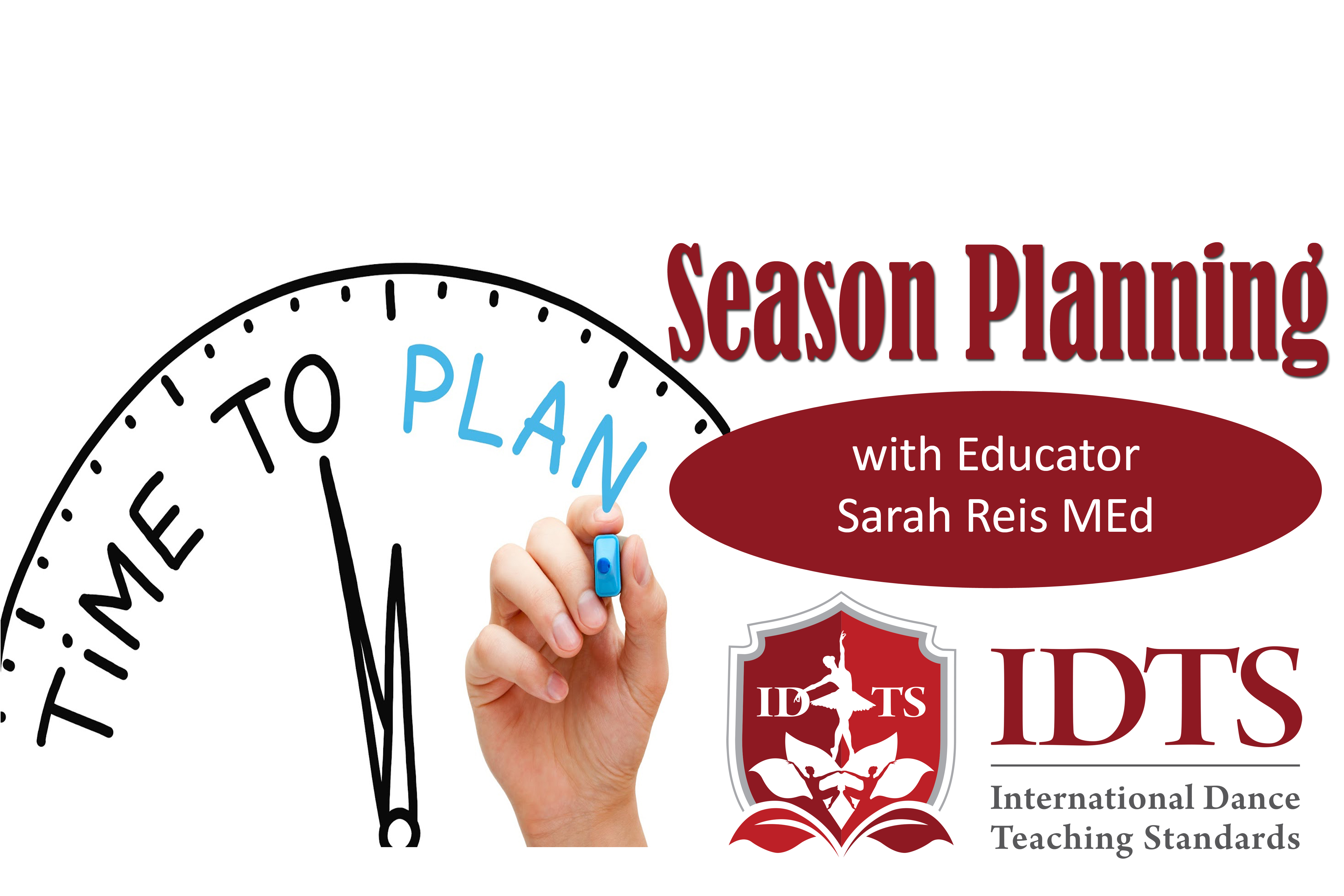 Safe Overstretching and Flexibility Training - July 30th 10:00am PDT
This live online class will focus on flexibility training and safe overstretching with dance Physiotherapist Erika Mayall (Vancouver, BC).