Please view an information brochure here
About the Program
The program brochure (see above) will provide structural information and commonly asked questions.
The International Dance Teaching Standards (IDTS) was formed in 2006 in British Columbia Canada through a collaboration of dance education professionals seeking a higher standard of educational expectation for dance teachers. Our program is divided into different modules, subjects taught in each module change based on natural teacher development and subsequent learning needs.
Our local courses are taught at studios are conducted in a collaborative manner; the collective experience of the attending group is cultivated. Topics, theories and ideas are presented to teachers and the collective team discusses these topics to strategize solutions for implementation. Our anatomy unit is taught with scientific grade life sized anatomical models and skeletal figures for a more realistic and memorable approach to studying muscles, joints and physical structures. Our program teachers are required to meet extensive credential standards and have years of experience teaching dance at the studio level. Our teachers understand the needs of dance teachers at all levels in the industry.
The online courses include a course manual which is shipped by mail. Registrants will then read through the manual and complete a variety of activities that question their teaching philosophy, test their comprehension knowledge and provide a variety of discussion questions. To supplement the manual online studios have a variety of educational videos to watch in the secure course area and will be assigned a program tutor for phone collaboration.
View a short video highlight of an "in person" course: HERE
Program Development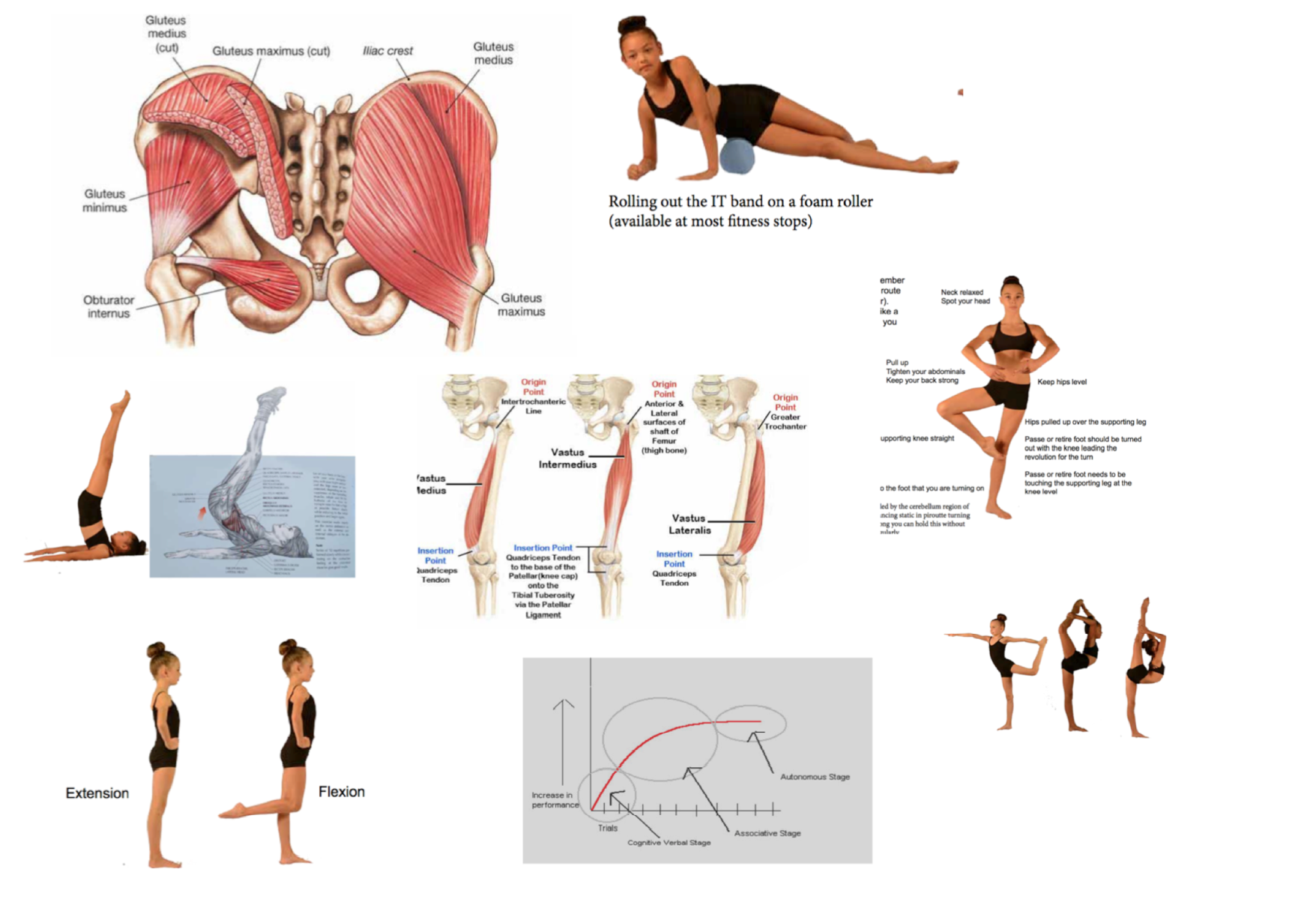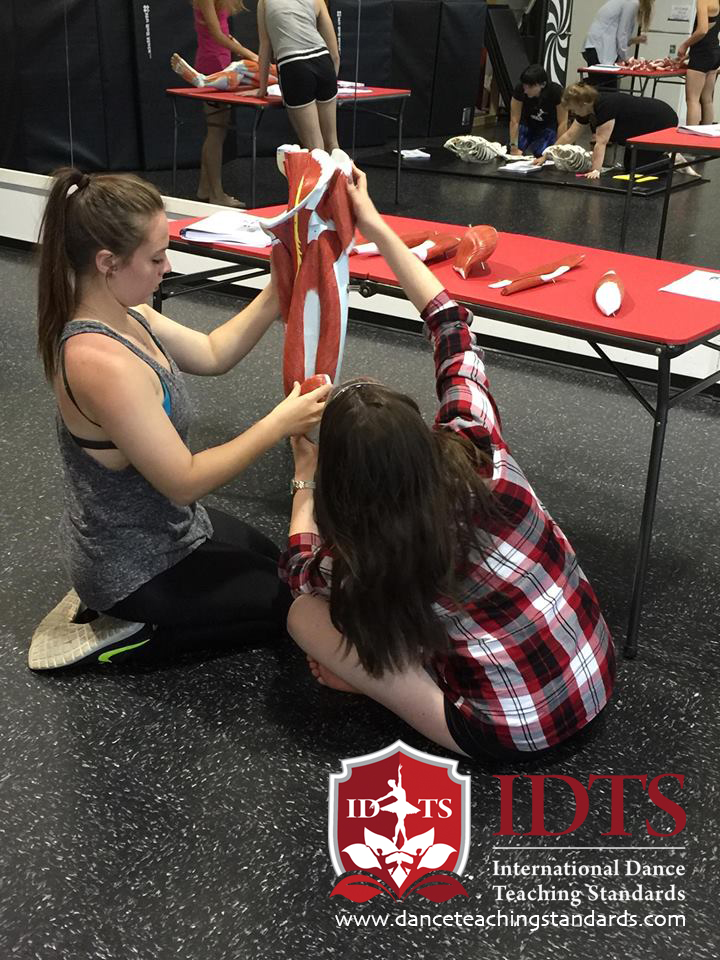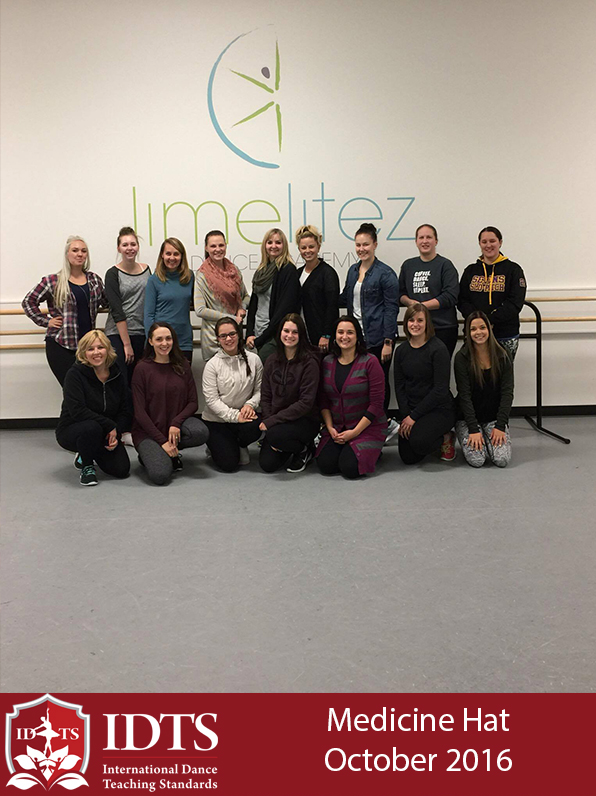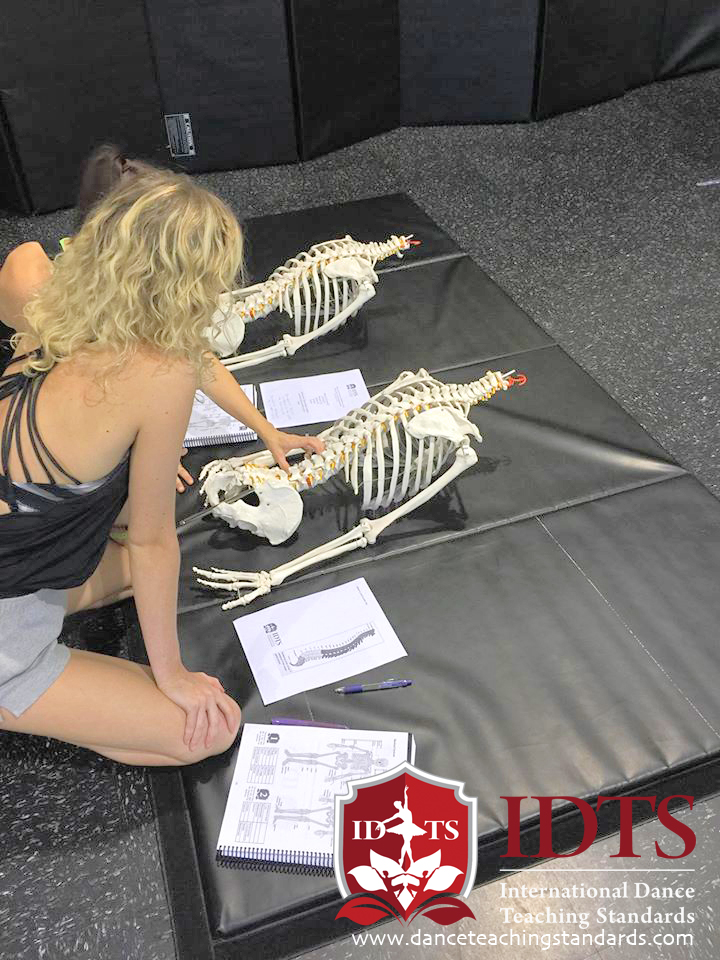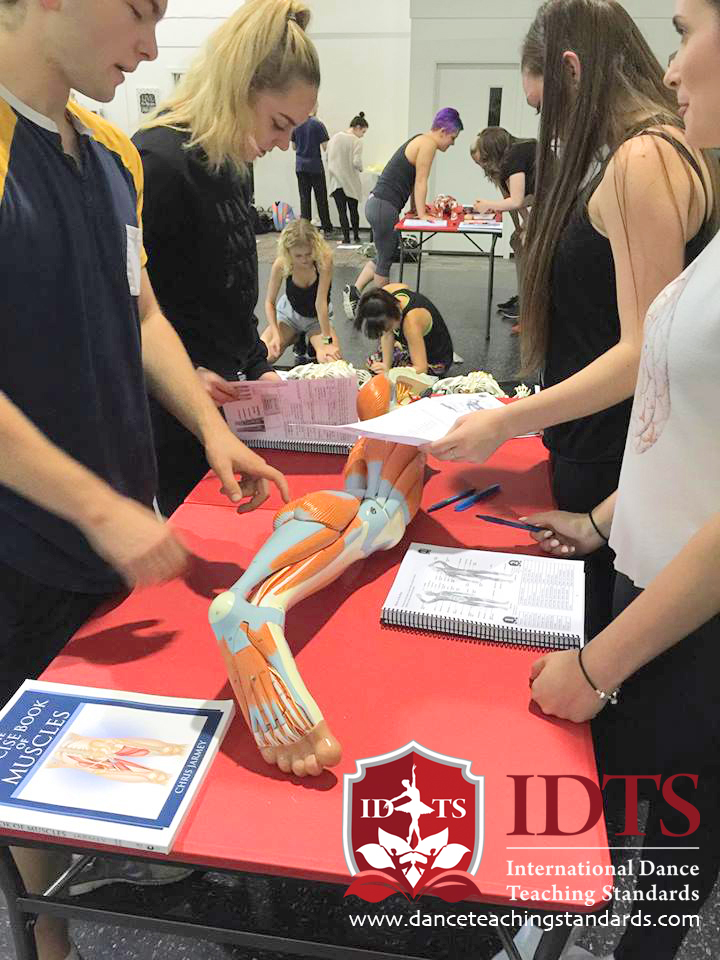 Want to host a course at your studio? Information here